If you need to win new business in Latin America and build relationships with clients, there is no substitute for speaking the language. If you're located in the New York City area, it's easy to sign up for the best Spanish classes NYC has to offer, no matter what your level. With the recent expansion of online classes to augment its in-person sessions, we have the right class for any individual or small group at Spanish NYC. You'll learn with seasoned instructors who have corporate backgrounds and understand the unique language needs you face. All sessions are custom-tailored to help you succeed.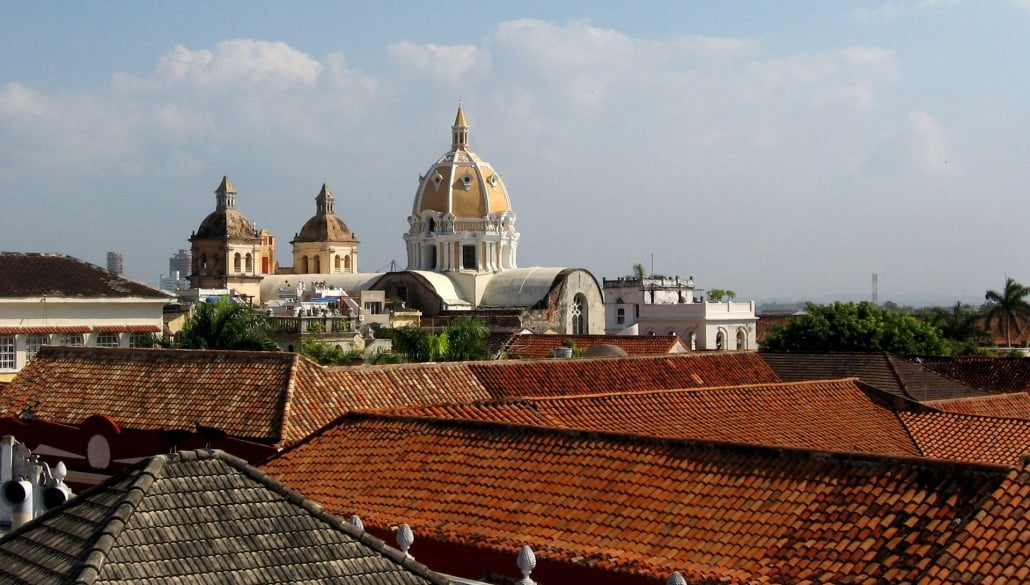 Taking Spanish lessons to be ready for business travel is an outstanding move for anyone doing business in Latin America. As the global economy restarts after the coronavirus pandemic, opportunities abound for those ready to seize them. Don't let a lack of language skills stand in your way. We specialize in teaching Spanish to corporate professionals from all sectors. Because we create our courses to meet the specific needs of an individual or small group, we'll focus on what you need to learn – vocabulary words and grammar to help you communicate clearly and successfully in all corporate settings.
Speaking Spanish for Business Needs to be Nuanced
Gone are the days when a one-size-fits-all approach will work. Today's Spanish lessons for corporate professionals need to be adjusted for the countries in which you will be working. While many countries are Spanish speaking, each one has unique vocabulary, pronunciation, and rules of etiquette. One of the great advantages of studying with SpanishNYC is our understanding of each Latin American country's language customs and idiosyncrasies. Even if you learn the language, you might make an embarrassing (or costly) gaffe without the proper training. Let our NYC Spanish instructors teach you to choose the right words.
In financial and legal settings, Latin American Spanish speakers choose different words depending on their country. You need to focus on what's correct in the areas you'll be traveling and working, Not only will you communicate effectively but also you will make an excellent impression as native speakers realize you are well prepared. Relationship building depends on establishing rapport and language is a bridge to others you're meeting for the first time. With competition as it is today, you need every advantage to help your company move ahead and capture the new business it needs.
Learn Spanish to Travel with Greater Peace of Mind
Depending on where your Latin American business travel will take you, especially if it is outside of cities, you'll feel a greater sense of confidence when you can speak and read Spanish. Classes that teach you the vocabulary you need to know for the situations you'll encounter are a wise investment. Your confidence will make travel more pleasant and productive. Part of winning trust in business settings is based on communication and speaking the language makes you more of an insider. Even if you need beginner Spanish classes, the knowledge you'll gain will be of immediate use in your work.
If you'll be traveling in Latin America frequently, you can continue your Spanish lessons as progress to intermediate and advanced levels. SpanishNYC instructors are prepared to help individuals and groups at any leave and always help students make steady progress. All of our courses are taught with a proprietary Natural Conversational Approach that's specifically designed for corporate language learners. Experience has proven it highly effective and past students have enjoyed their study and been impressed by the progress they're made. Enroll in the best Spanish classes in NYC and see for yourself.
https://spanishnyc.com/wp-content/uploads/2018/03/learn-spanish-in-nyc-and-travel-to-places.jpg
1090
1920
spanish_admin
/wp-content/uploads/2020/07/logo-300x45.png
spanish_admin
2021-05-01 16:11:59
2022-09-19 19:03:53
Take NYC's Best Spanish Classes Before a Business Trip