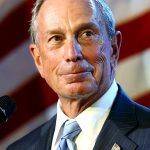 Those of us who have studied Spanish with Luis Cardozo know what a great teacher he is. The creativity and sense of humor that Mr. Cardozo brings to each lesson are sure to make SpanishNYC a success.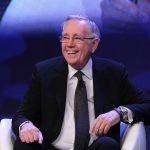 I feel lucky that I've been able to learn Spanish at SpanishNYC. Their creative approach makes learning surprisingly easy and fun!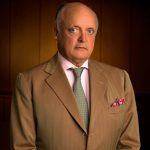 Luis Cardozo has taught me how to speak Spanish!! His teaching methods are based on individual learning abilities building language comprehension and confidence. He made the learning process fun and the use of the language seemingly easy! Millones de gracias.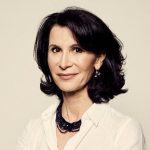 Luis Cardozo is a dedicated and creative teacher whose lesson plans deliver results. A patient guide who takes students step-by-step to their learning goals.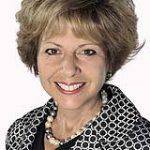 Luis Cardozo, the director of SpanishNYC, is a gifted teacher who has spent years developing this program while working with students at every level. Mr. Cardozo teaches with personality, creativity and humor; all in SpanishNYC is designed to make studying fun as well as productive.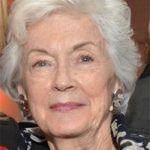 This is work? Studying Spanish with SpanishNYC means having an on-going conversation with an engaging, knowledgeable companion. An hour and a half of lively talk about current affairs, art, literature, sports, your day, with grammar brought in so you hardly feel it. I am thrilled with the progress I've made.